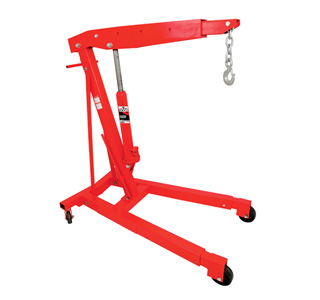 The right equipment makes the job easier
Everyone has experienced how much having the right equipment makes the daily grind easier.  Losing or breaking your go-to equipment can make a long day even longer.  Regardless of your role in your shop, we have the right tools to help  you increase your efficiency and productivity.  And, we have options so you can get what you want, when you want it.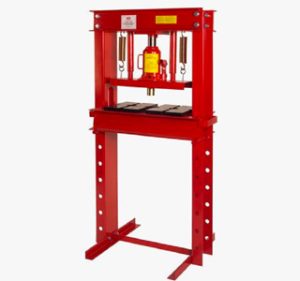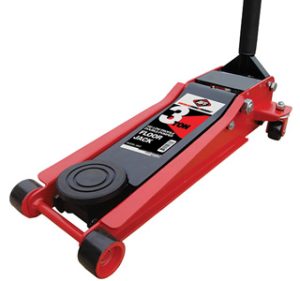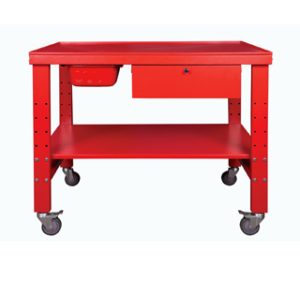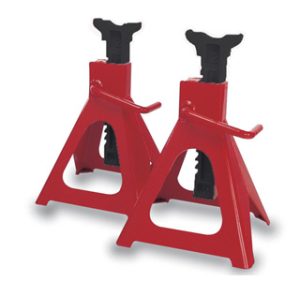 Established in 1963, American Forge & Foundry has built a long-standing tradition of providing premium quality products, exceptional service and outstanding value. Available through our network of distributor partners, our products can be found in heavy duty and automotive repair shops, military sectors, agriculture, and other demanding industries. From our extensive inventory of parts to the hundreds of service centers available nationwide our experienced team is committed to ensuring that the AFF brand stands for durability, safety, and customer care.
​In 2017, American Forge & Foundry joined SureWerx® USA.
Co-headquartered in Elgin, Illinois USA and Vancouver, British Columbia Canada, SureWerx® is a leading supplier of safety products, tools, and equipment servicing professional markets including safety, industrial, construction, heavy duty, and the automotive aftermarket. SureWerx® provides one of the widest ranges of industry leading products under many exceptional corporate brands.
"While Norco's mission is to make money for all the stakeholders in our company, our goal… first and foremost…is to be able to take any NORCO product off the shelf, put it into service, and have it work, SAFELY, right out of the box. Based on our warranty statistics, we are doing the right things. "When Safety Depends on Performance" isn't just some tagline. It's our core belief. But it takes a thoughtful process to get it right. We identify needs. Our engineers design products to meet the need. We build prototypes and test them. Extensively. And when we are satisfied, we build preproduction prototypes and test them again to the current ASME/PALD standards. After the products are approved and we decide to make and introduce them to the market, we test them again before we put them on the shelf. While we love each and every one of our products, we make them tough so that we'll never see them again!"
Not sure what you are looking for, exactly?
Reach out so we can help you find the right piece of equipment.  We can check our stock levels or availability from our partners.  Call us at  866-845-3502.